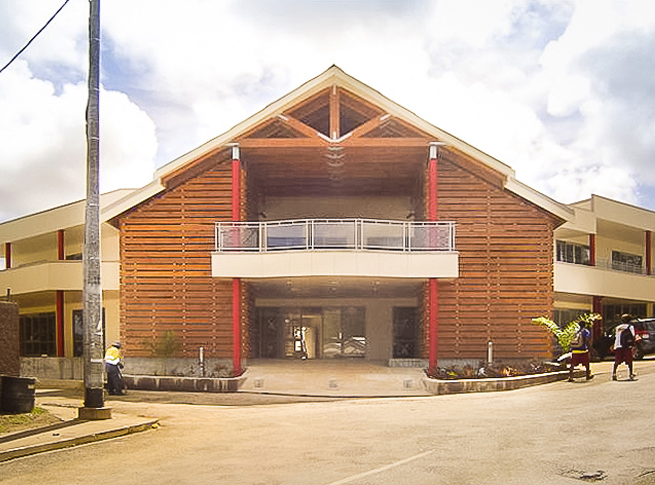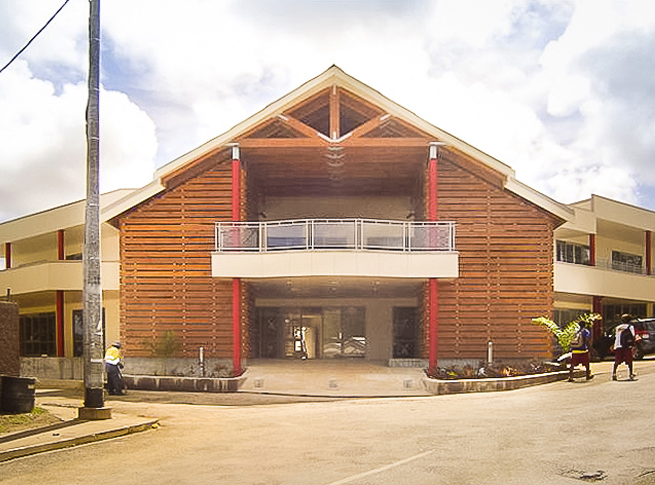 ....Chew Store..丘氏商场....
....
The Chew Store is a two storey commercial building, with a structure mainly cast in situ concrete walls and floors. The ground floor houses retail tenancies and the upper floor in generally offices. There are also some recreational tenancies like cafes and a gymnasium.
The building has its own carparking area and there is a service yard at the back that could be used for future extension. The total built area for this commercial building project is 4556m².
..
丘氏商场是壹座两层商业楼,现浇混凝土结构。底层零售租赁,上层是办公室。同时也有咖啡厅,健身房等休闲设施。
建筑自带停车场,同时还有保留空间做日后扩建用。总面积4556平米。
....